In 2010, Thomas Charities started with the teaching of God's Word to remote peoples in Northern Uganda.  The LORD opened the door.
He uses all of YOU for His purpose - Respond to the opportunities!
"My concern is not with closed doors; my concern is with the doors that are open which we do not enter."
- Ralph Winter, Pioneer in Missions (1924-2009)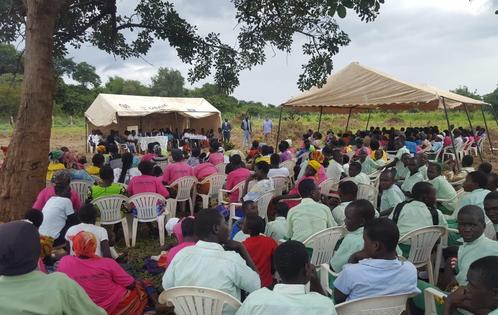 Thomas Charities currently supports seven Karamojong students for Theology training at Trinity Biblical Institute and several have already started local churches within their communities. Sponsorships for their training are available.
Pastor Kenneth, Ugandan Missionary to Karamojong