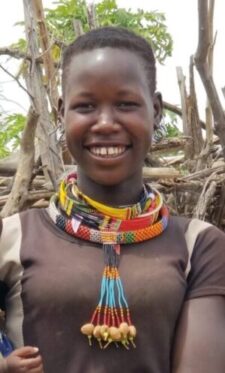 "For there will never cease to be poor in the land. Therefore I command you, 'You shall open wide your hand to your brother."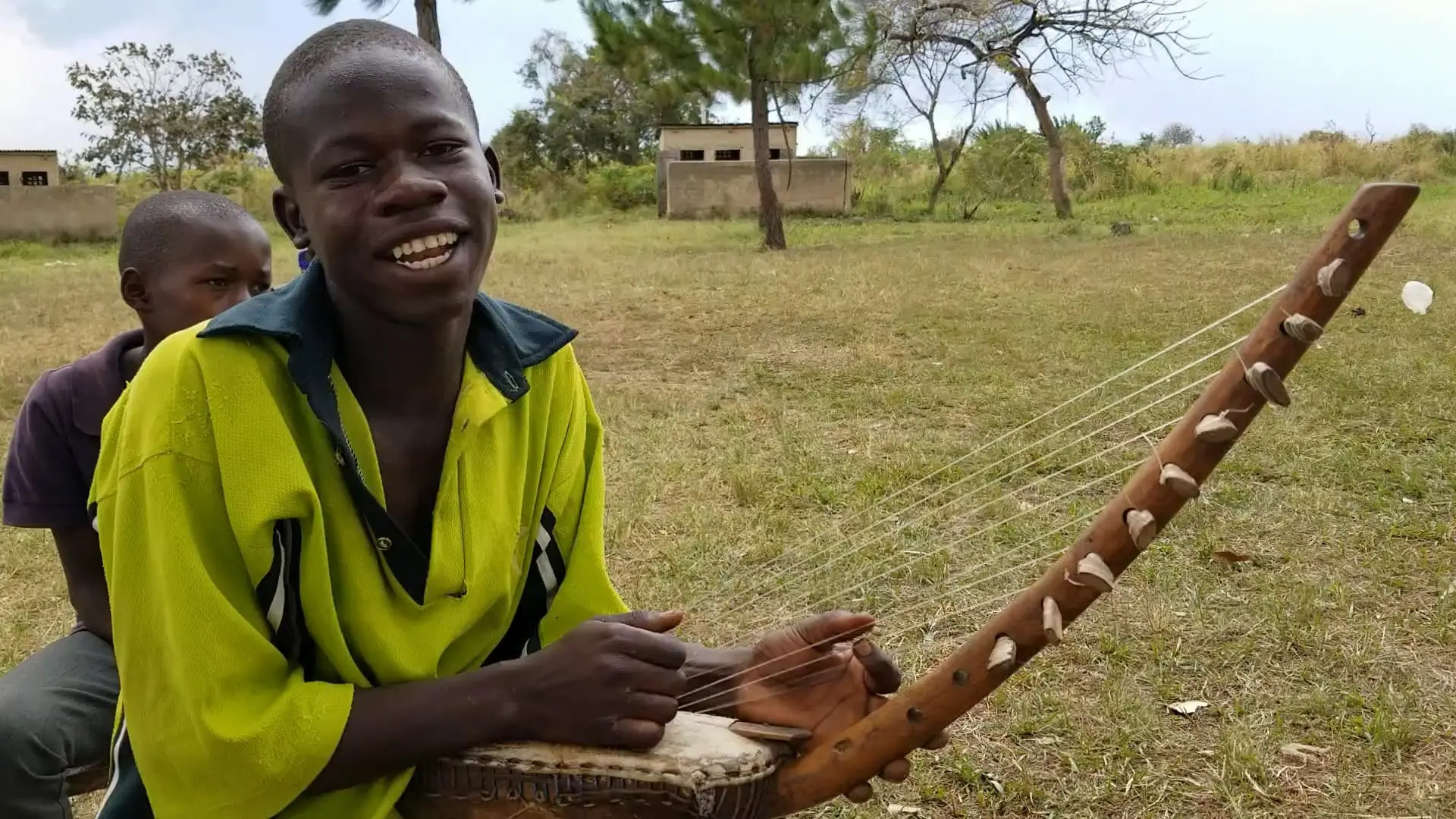 We are a Christian nonprofit humanitarian organization dedicated to empowering and encouraging those without resources to self-sustainability.
BUILDING RELATIONSHIPS
INDIVIDUALS - FAMILIES - COMMUNITIES
2022 NEWS
New Deepwater Well Being Installed in Arid Karamojo!
Giving the Gift of Food Security, Health, and Education
 Current News and Needs

Building Campaign underway for their Health Center and School. Brick by Brick we can do this together! Please Donate!
Irrigation Wells (solar-powered) needed for the Women's Farms to combat drought - $36,000 for 3 wells. Please Donate!
NEW water well for 3 villages Video on Challenges in Karamojo
15 deep clean-water wells have now been put into operation and many more are needed.
Additional Women's farms and TWO Men's Farms were expanded in 2021.
SCHOOLS CLOSED SINCE MARCH 2020 have now re-opened. We now sponsor 20 Secondary/Vocational students along with providing support to orphans to attend Primary School.
Be a Legacy Partner!
Building Campaign underway!
Video above is of the Gateway Construction of the future Goro Community Center Complex that will include the following facilities:
Level III Health Center, Library, Vocational School, Literacy Center, Grain Storage Facility and Multi-Purpose Pavilion.
Phase 1 will be the Multi-Purpose Open Air Pavilion whose roof will hold the solar panels that will supply the power for the entire complex including solar powered deep water wells!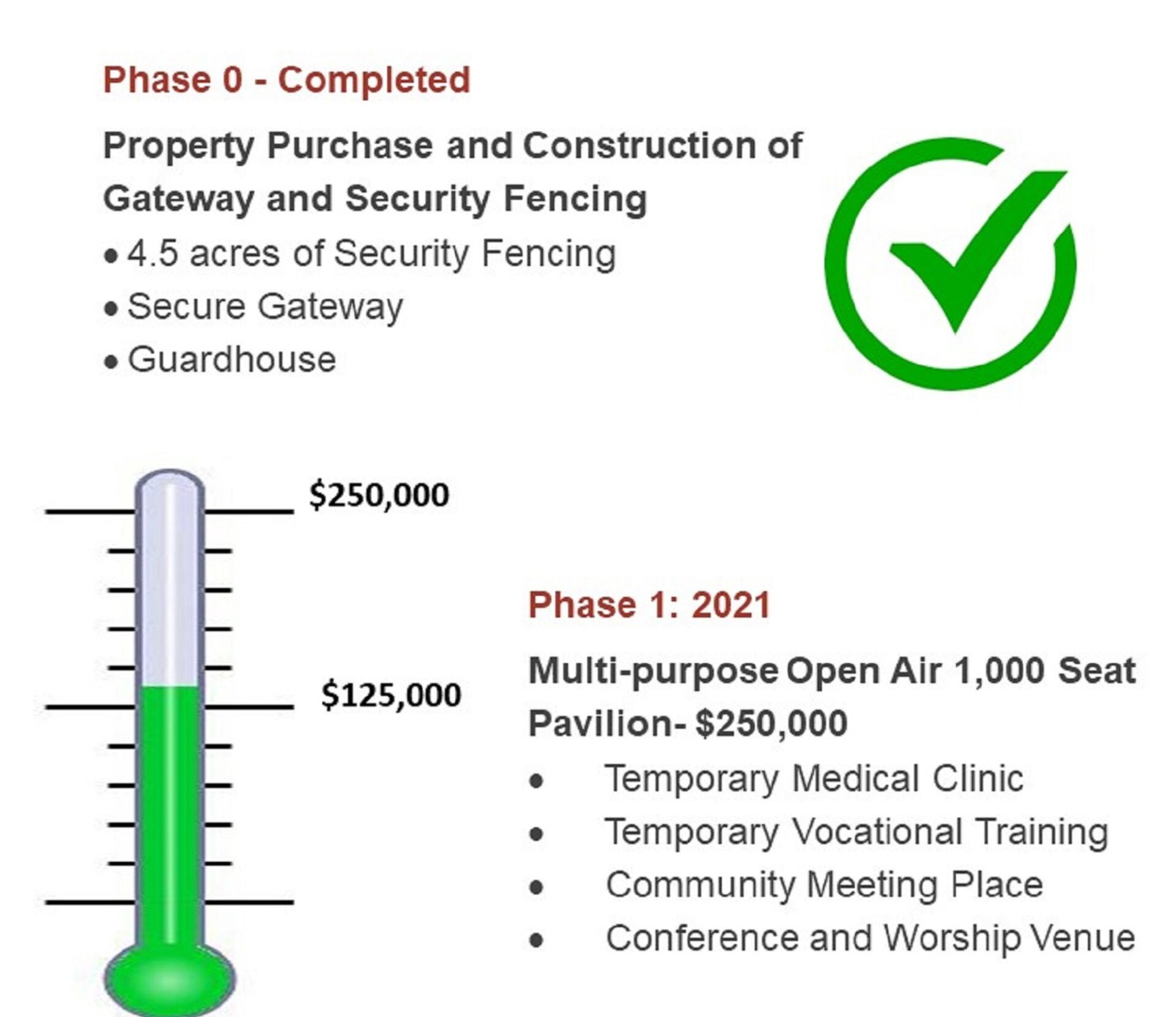 This Registry will take you to the MyRegistry site where you may purchase items listed that will be shipped to our Pennsylvania site for shipment to Uganda via Air or Shipping Container. Most items on the list are for Medical Mission Support and Education.
Books - All kinds, all conditions: REALLY . . ANY book, CDs, DVDs
School Supplies: Pens, Pencils, Notebooks, backpacks, 1 Gal and 2 Gal Zip-Loc Bags, rulers, etc.
Medical Supplies: First-Aid, BP cuffs, Diabetes testing supplies, gloves, etc.
Soccer Equipment—Balls, Cleats, etc.
Sewing machines, scissors, needles, pins, thread, purses, string bags, totes
Bubble Wrap, Toiletries - toothbrushes, soap, lotions, toothpaste, etc.
Thomas Charities is a 501(c)3 Organization and a Registered NGO in Uganda.
Your donations are fully Tax-Exempt. Every Donation will receive a Tax Receipt.