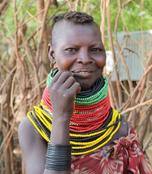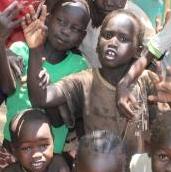 "For there will never cease to be poor in the land. Therefore I command you, 'You shall open wide your hand to your brother."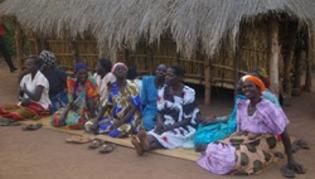 We are a Christian nonprofit humanitarian organization dedicated to empowering and encouraging those without resources to self-sustainability.
BUILDING RELATIONSHIPS
INDIVIDUALS - FAMILIES - COMMUNITIES
2019 Update - Famine and Drought HIT HARD
"Prepare for Famine, Government Tells Ugandans"*
"3.5 Million Ugandans Face Starvation"*
"Famine, Food Rationing Looms Over Uganda"*
These were just a few of the Headlines this Spring . . NOW -
"Due to anticipated production shortfalls, it is expected that poor households will exhaust household food stocks one-two months earlier than usual, and will intensify consumption and livelihoods coping strategies after August/September."*
YOUR SUPPORT is needed for literal Seed Funding
NEW Water well installation at Koch Lii School hit solid rock and needs an additional $3,800 to bring in the big drilling rig from the city. There is NO clean water access in this whole area.
2 Community Latrines Grand Openings - SUCCESS!
Building Campaign underway for the Community Media Resource Center (Library and Technical School) and Community Crop Storage Facility.
31 Village Teachers sent to Literacy Training in Gulu!
*FEWS (Famine Early Warning Sytem), The Independent, Daily Monitor-Uganda
Be a Legacy Partner! Building Campaign underway!
Video is of the recent Gateway Construction of the future Goro Community Center - Media Resource Center - Library, Vocational Training Center, Grain Storage Facility, Multi-Purpose Pavilion, Place of Worship and Medical Clinic.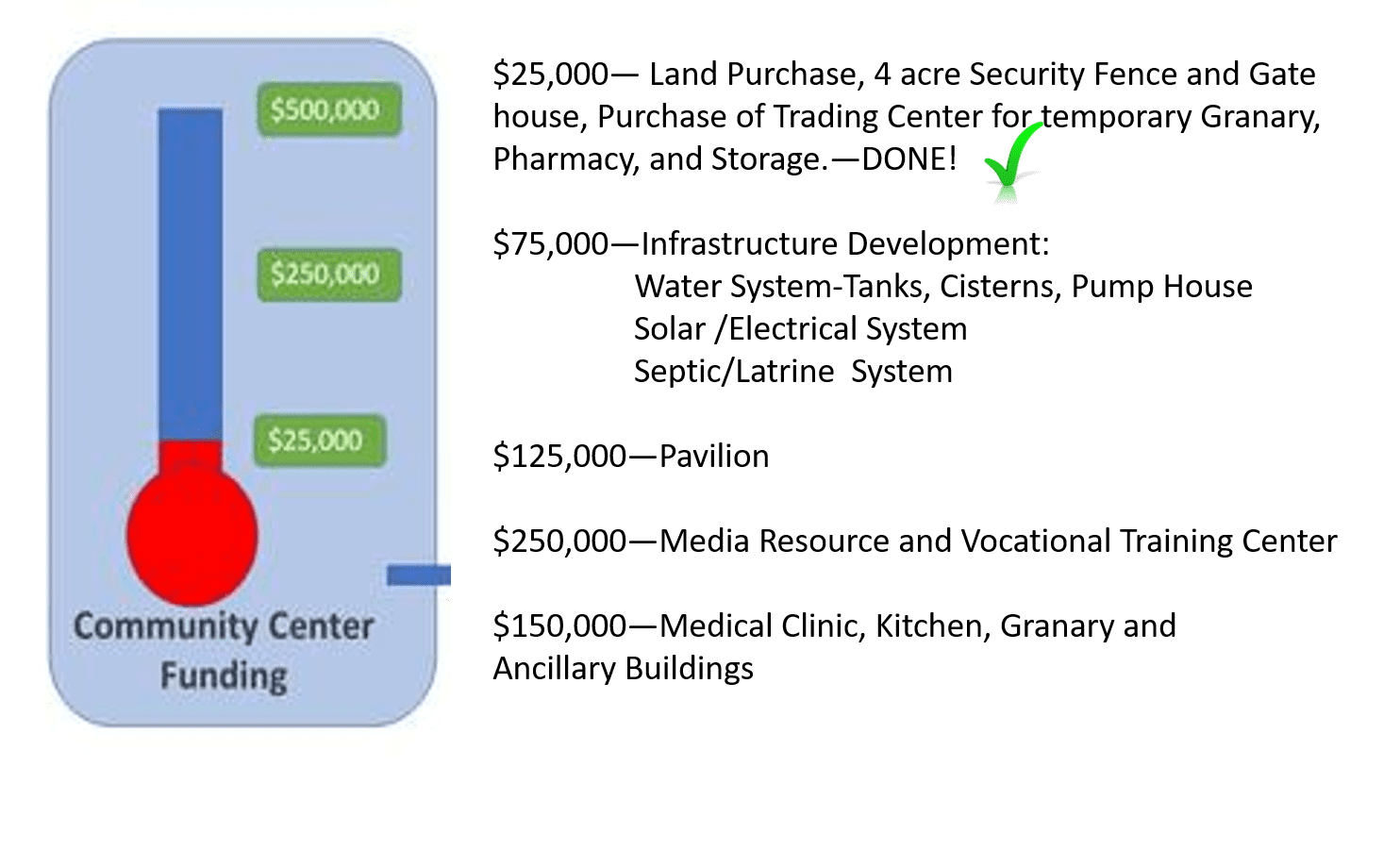 This Registry will take you to the MyRegistry site where you may purchase items listed that will be shipped to our Pennsylvania site for shipment to Uganda via Air or Shipping Container. Most items on the list are for Medical Mission Support and Education.
Books - All kinds, all conditions: REALLY . . ANY book, CDs, DVDs
School Supplies: Pens, Pencils, Notebooks, backpacks, 1 Gal and 2 Gal Zip-Loc Bags, rulers, etc.
Medical Supplies: First-Aid, BP cuffs, Diabetes testing supplies, gloves, etc.
Soccer Equipment—Balls, Cleats, etc.
Sewing machines, scissors, needles, pins, thread, purses, string bags, totes
Bubble Wrap, Toiletries - toothbrushes, soap, lotions, toothpaste, etc.
Thomas Charities is a 501(c)3 Organization and a Registered NGO in Uganda.
Your donations are fully Tax-Exempt. Every Donation will receive a Tax Receipt.